About Warrington Youth Zone
Warrington Youth Zone is a purpose-built state of the art facility for the town's young people aged 7 – 19, and up to 25 for those with additional needs. It builds on the fantastic work and legacy of Warrington Youth Club.
Officially opened on 2nd July 2022, the Youth Zone is located on Dallam Lane, close to Warrington Central Station and Warrington Bus Station.
Warrington Youth Zone is based upon the successful OnSide Youth Zones Model, where members will have access to state-of-the-art facilities for a cost of £5 per year and only 50p per visit.
Inside the Youth Zone young people will have a choice of over 20 fun and engaging activities every day including sports, arts, music, media, dance, drama, cooking, employability and enterprise workshops, and much more.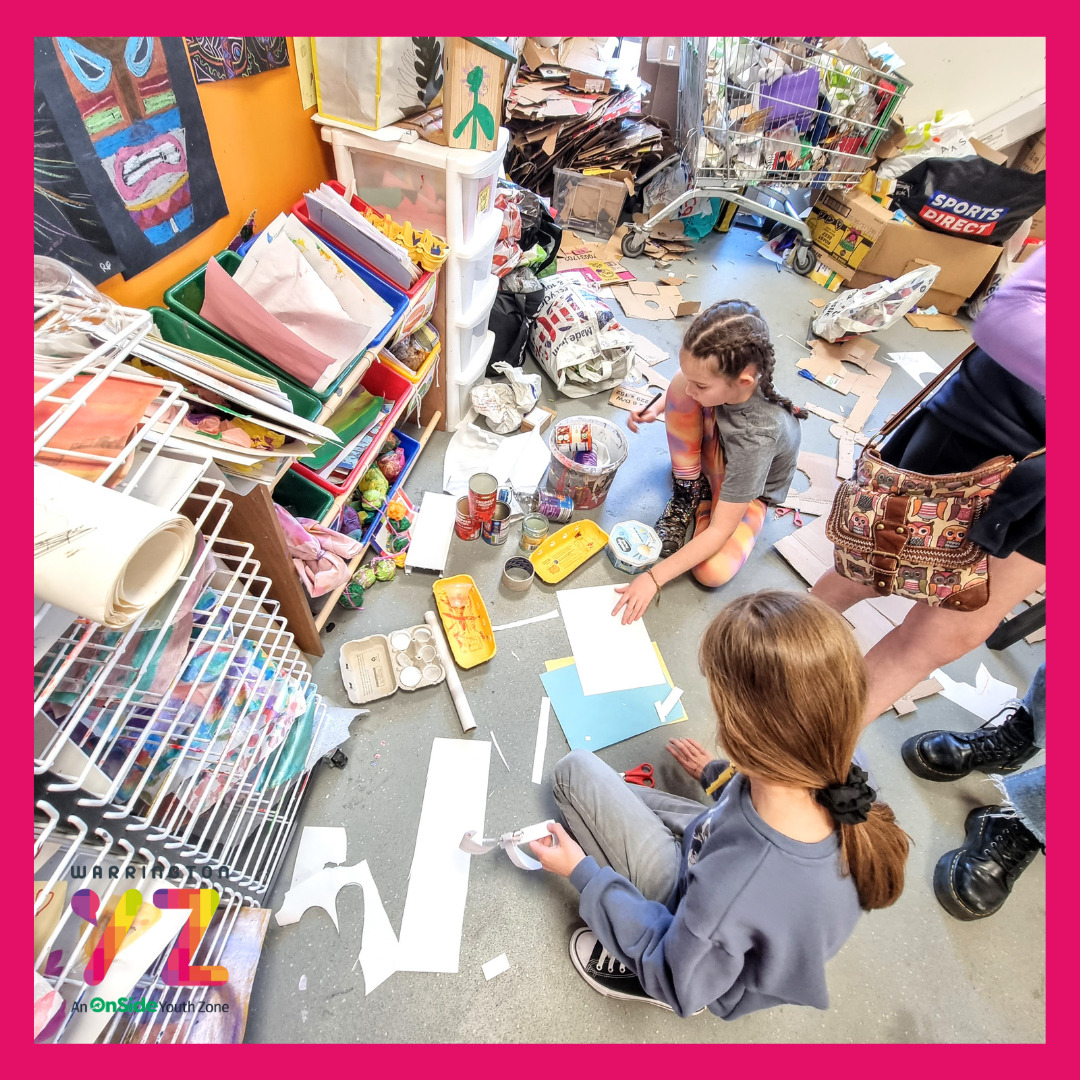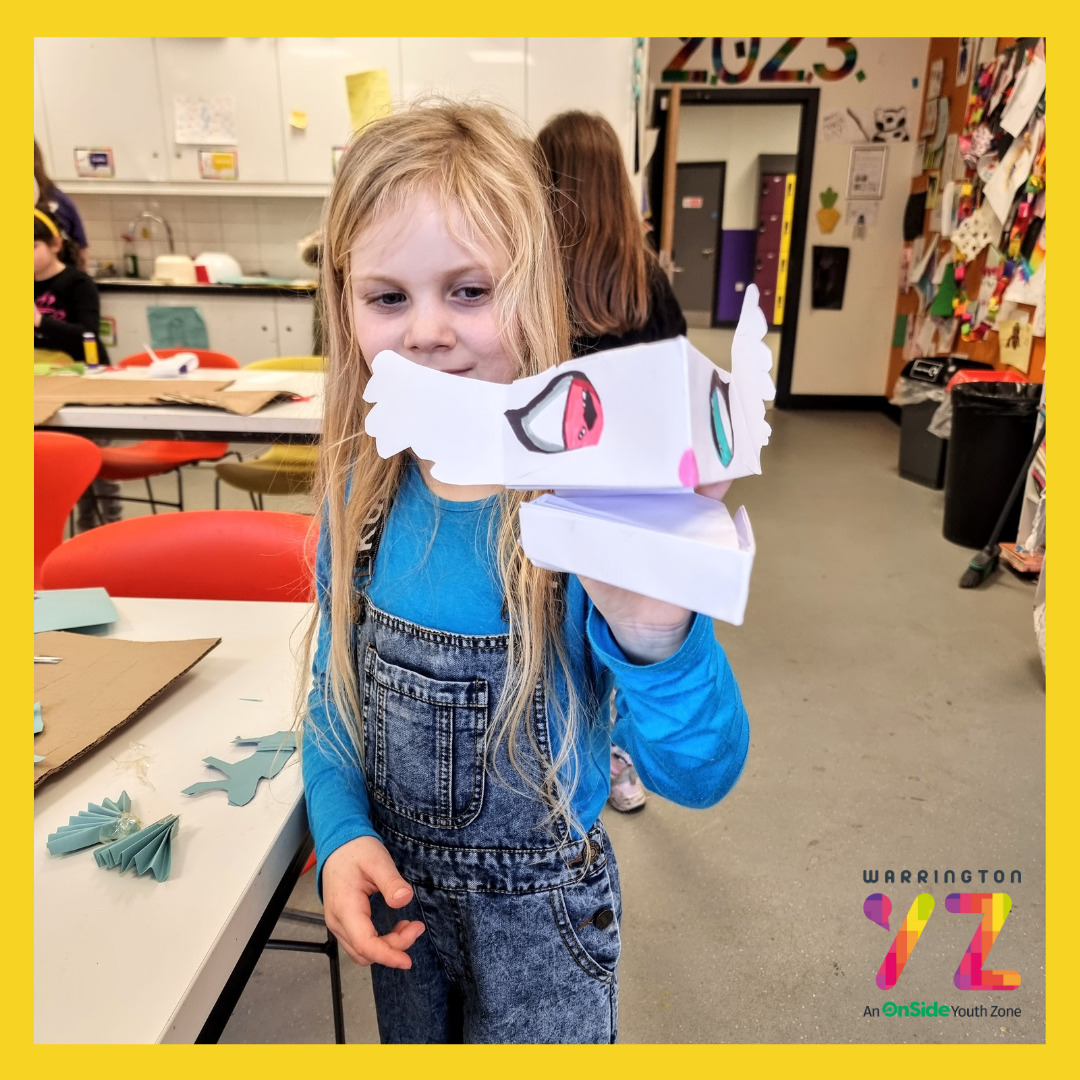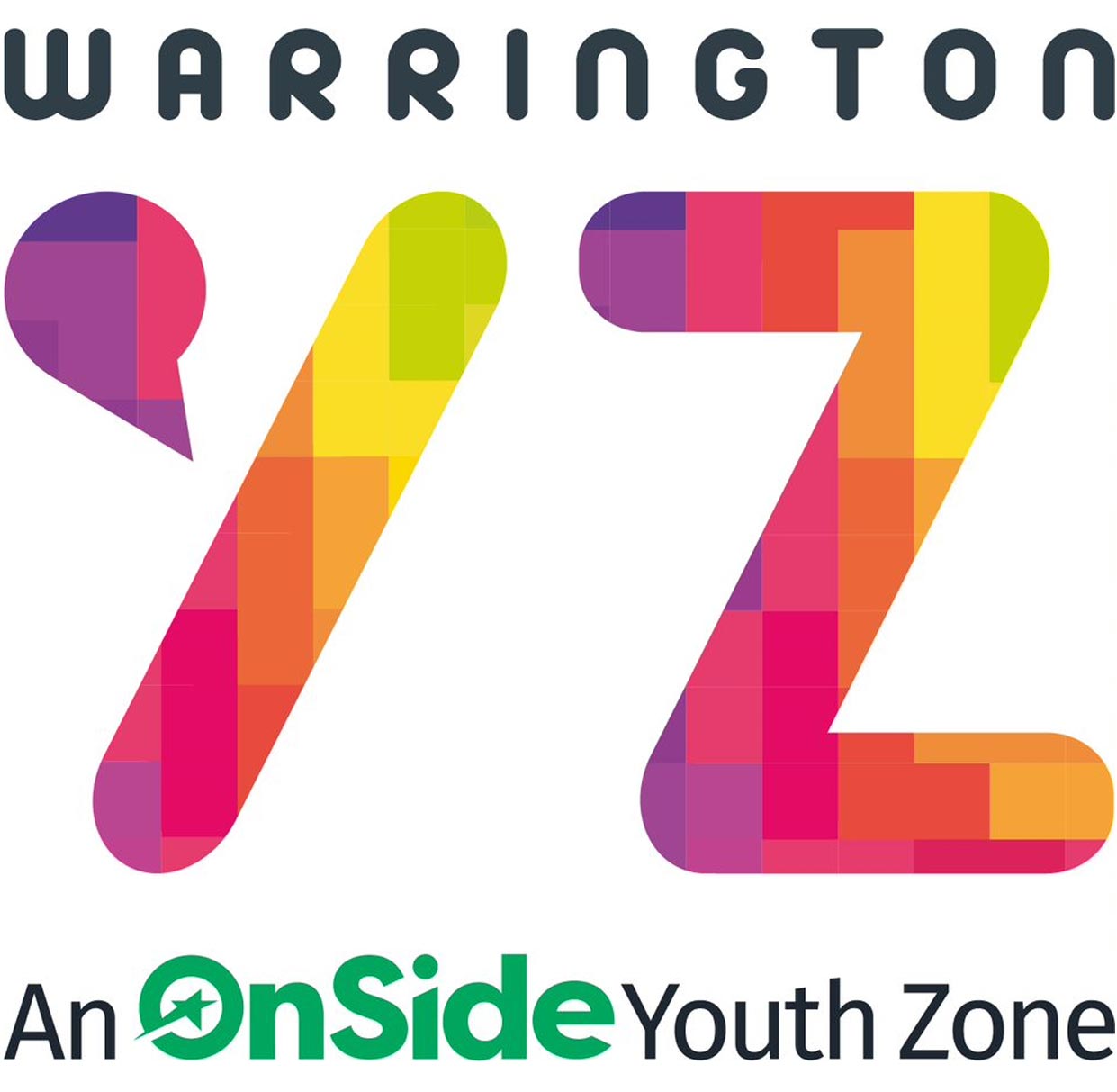 Warrington Zone unveiled its new brand identity of back in March 2020, following extensive consultations involving over 7,700 young people from the town.
Developed to represent the values young people will attribute to their new Youth Zone. The colours of the logo reflect the different backgrounds, cultures, religions and gender identities of children and young people who will be welcomed to the Youth Zone. The speech bubble on the 'Y' represents that the Youth Zone is a place to find someone to talk to and that all young people will have their voice heard at the Youth Zone.
Young People of Warrington
Throughout the whole development of Warrington Youth Zone, we involve young people as much as possible; it's their Youth Zone. Young people's active participation and influence in areas of brand identity, transportation, fundraising and the interior design of the Youth Zone are fundamental to our approach.
Our young people's development group are integral in the planning of Warrington Youth Zone and will be involved in every single stage. If you'd like to be involved with the group, email wayne.carter@onsideyouthzones.org.