Warrington Youth Zone will be open to young people aged 7-19 and up to 25 for those with additional needs, 7 days a week, 365 days a year. When schools are shut, we're open.
Whether you want to start a band, play football, learn to cook, develop your drama skills or simply want somewhere to hang out and meet new friends – there is something available for everyone at Warrington Youth Zone.
Junior Club: Ages (7-12)
Senior Club: Ages (12-19 and up 25 for those with additional needs)
Our annual membership fee is £5, and only 50p every time you come after that! The Youth Zone is open to all young people from across Warrington – 52 weeks a year.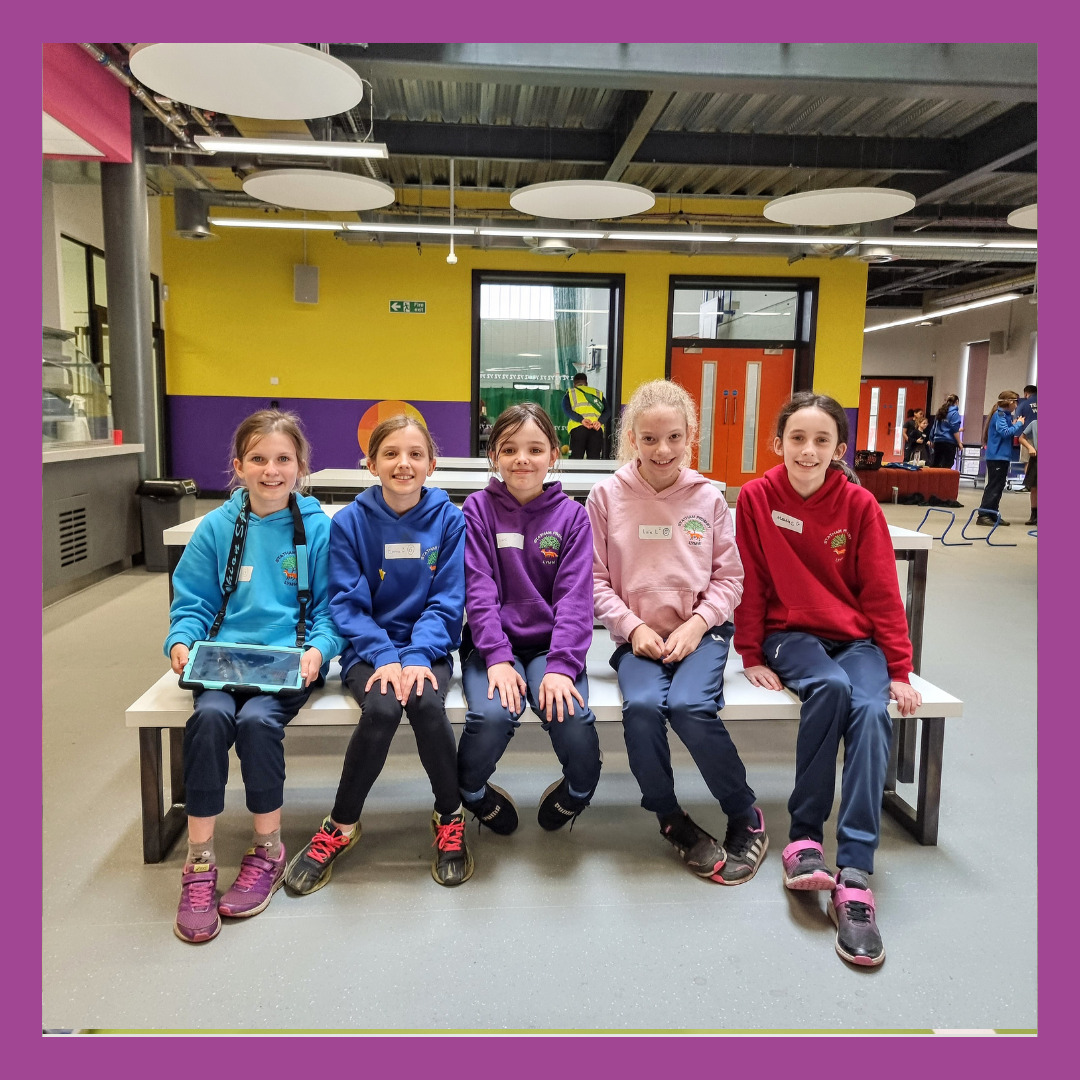 How much does the youth zone cost?
Annual membership for the Yoth Zone is £5, then members will pay 50p per visit which includes access to over 20 activities.
Do I need to book?
Normal sessions are not bookable. However, our Junior Events are bookable via website, you will receive an email about special events, we will also add to the What's On page on our website and on social media.
Does my young person need to be there for 4pm?
No, you can arrive any time from 4pm and up to 30 minutes before the end of session.
Does an adult have to come attend?
No, in fact we don't let adults in the building without a DBS, if you need additional help or require 1 to 1 care please chat to the team.
Do we have to live in Warrington to become members?
Nope – anybody aged 7-19 (or up to 25 with additional needs) can become a Member, wherever they live!
Do you offer tours for parents/carers?
We do offer tours around the youth zone for parents or carers wishing to see it first hand, this is on an appointment basis. Please contact WYZ reception to organise a date and time for a tour on 01925 977277.
Are there rules my child must adhere to when attending the Youth Zone?
We ask all young people who attend the youth zone to respect the staff, building and other members when attending a session. All new members should also agree to Warrington Youth Zone's behavioural policy, when signing up to a membership at the youth zone.
Do you keep lost property?
We keep lost property for one month in the hopes it will be claimed! You can call, email or ask in person if you think something has been left at WYZ.
Do you offer vegan, vegetarian and/or gluten free options?
Yes, we do. Each session has a vege- tarian option available at the coun- ter. For vegan or gluten free our team will offer a alternative meal.