INVESTIN "BE A KID FOR THE DAY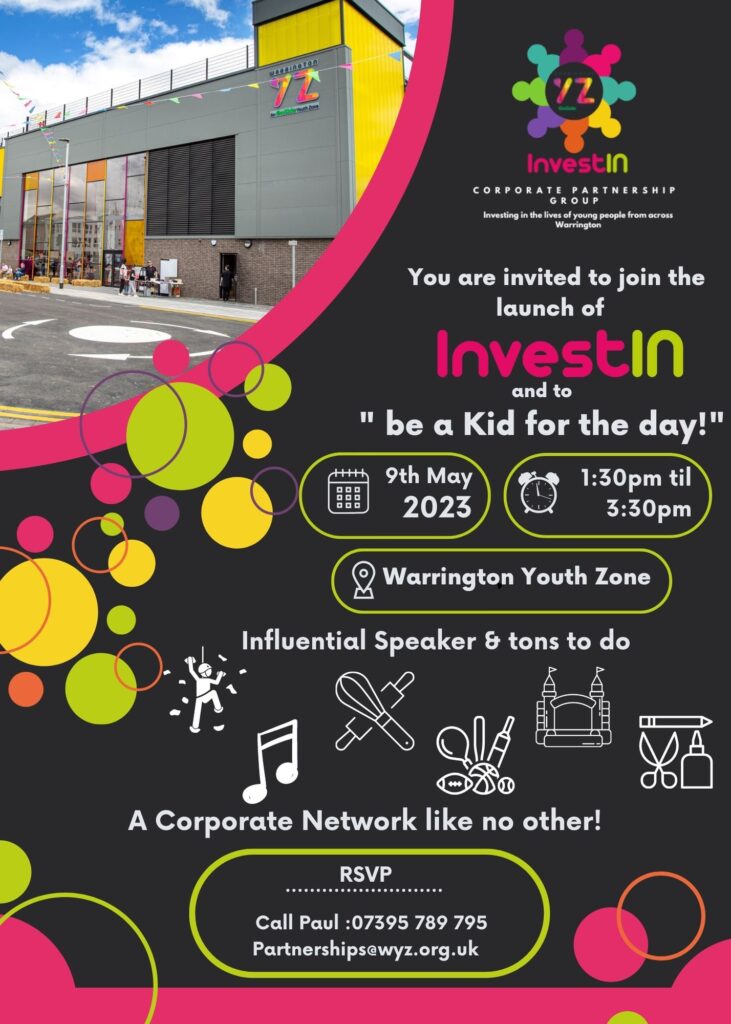 We're excited to invite you to the launch of InvestIN; our new Corporate Partnership Group, experience Warrington Youth Zone, and release your inner child!!
Influential Speaker
Hear more about our partnership opportunities
PLUS Music! 🎶 Sports! 🎾Arts & Crafts! 🎨 Baking! 🧁 Climbing! 🧗Inflatables! 🏰
📆  9th May 2023
⏰  1.30pm-3.30pm
📍 Warrington Youth Zone
Come along to Warrington Youth Zone and  "be a kid for the day".
NATIONAL 3 PEAKS FUNDRAISING CHALLENGE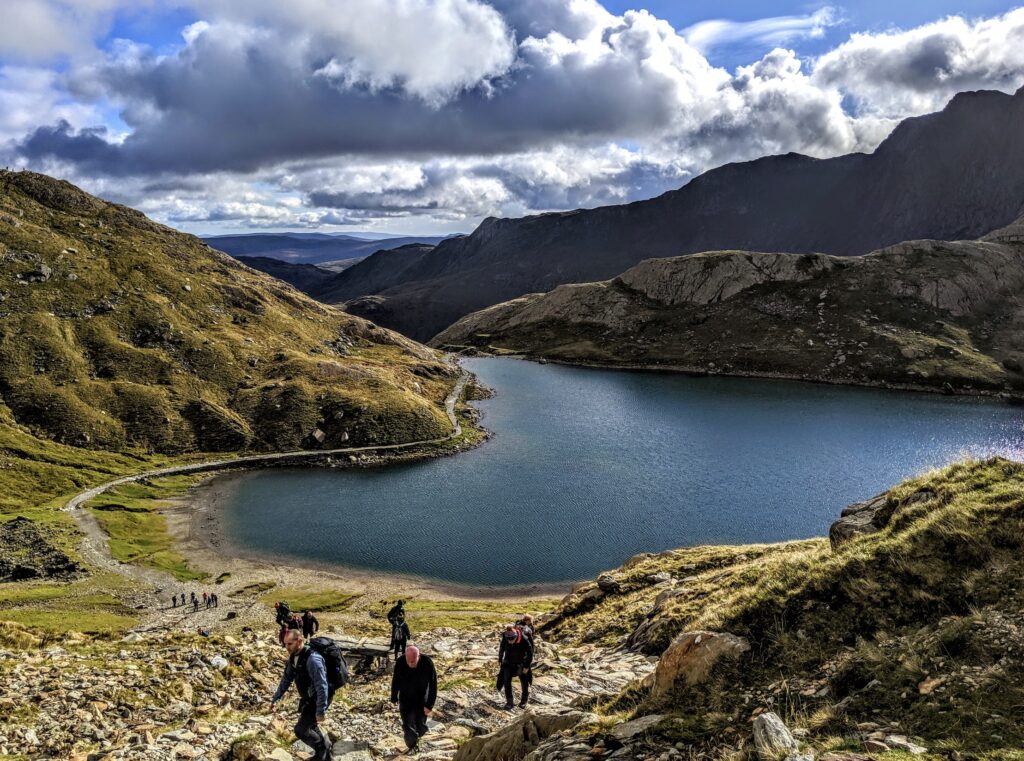 Warrington Youth Zone (WYZ) are proud to have the support of Nichols plc, producer of iconic drink Vimto, as a Founder Patron and are delighted to have been approached by their IT Team, to undertake the awe-inspiring and gruelling National 3 Peaks Challenge to raise much-needed funds to support local young people.
Undeterred by wintery blizzards, night climbs, and little sleep in the minibus, the intrepid crew are joining forces with WYZ Board members and staff to tackle the 23-mile route in 24 hours and cover a driving distance of 462 miles.
📆  21st April 2023
⏰  24 Hours
⛰️ National 3 Peaks
Born Survivor 2023 – Lancashire
Located in the stunning Ribble Valley, these epic 5k & 10k routes are designed by Royal Marine Commandos present the UK's most authentic and epic military obstacle course. Rally the troops, its Born Survivor time.
This is the Ultimate Team Mission to raise virtual funds for Warrington Youth Zone. Secure your place for just £25 and let the training commence!
Test your physical/mental resolve and in doing so forge a team camaraderie that can only be truly replicated in a Military inspired environment.
📆 16th September 2023
🏡 Ribble Valley
💷 £25 to Secure you place, with a further £175 sponsorship.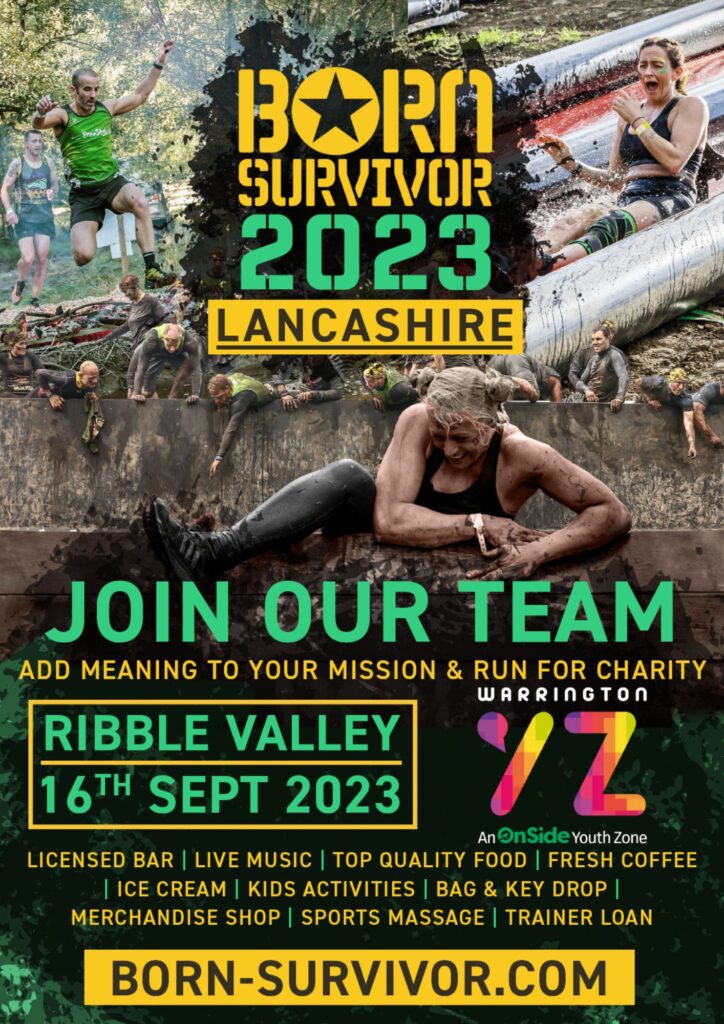 here are some ways we could work together.