Join InvestIn! A corporate Partnership Group like no other, and help young people in Warrington be the best that they can be. Invest £1,200 in a bespoke corporate partnership, and watch the return and growth year after year!
At Warrington Youth Zone, we support some of the most deprived communities, where 1 in every 3 children are living in poverty. More than a youth club, we provide local young people  with over 100 different activities, whether it is for fun or for their future- we make sure our offer is top of the range. 
Together, we can change and save Young Peoples lives – start your journey today!!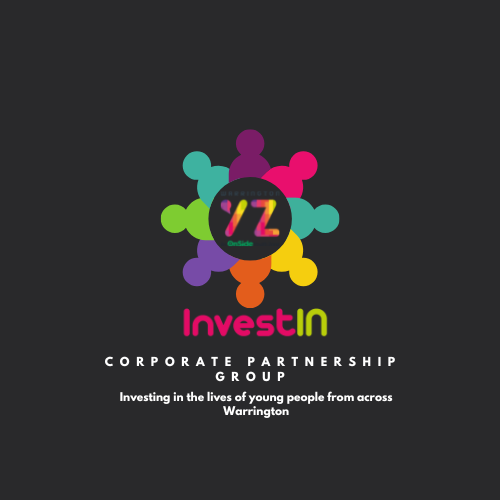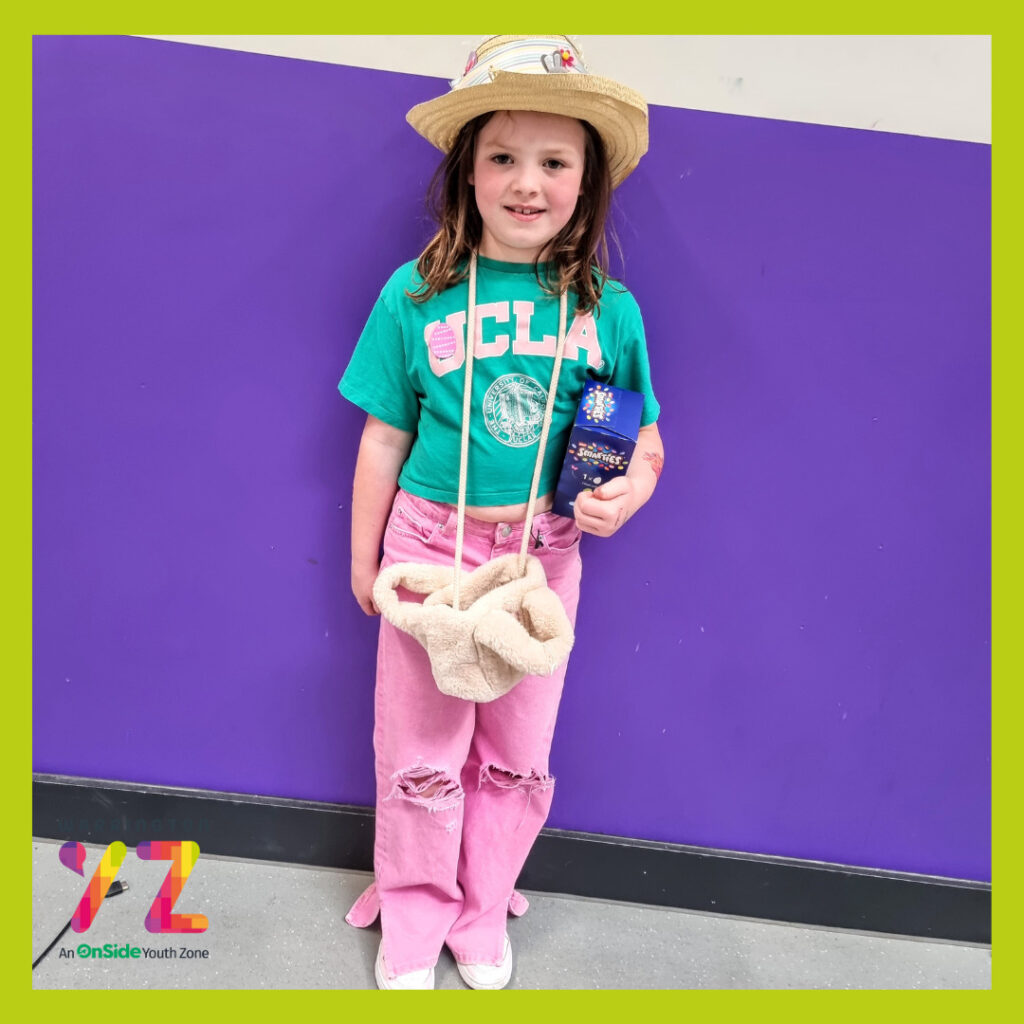 Invitations to uniques quarterly InvestIn! events,
Regular Youth Zone updates and Case Studies demonstrating the impact of your support
Dedicated Account Manager to support your charitable objectives
Access to a Business Directory for connecting with other member businesses and leaders locally
Use of WYZ facilities at discounted rate.
Improved public relations, perception & trust
Brand exposure to our shared audiences
Network with other corporate partners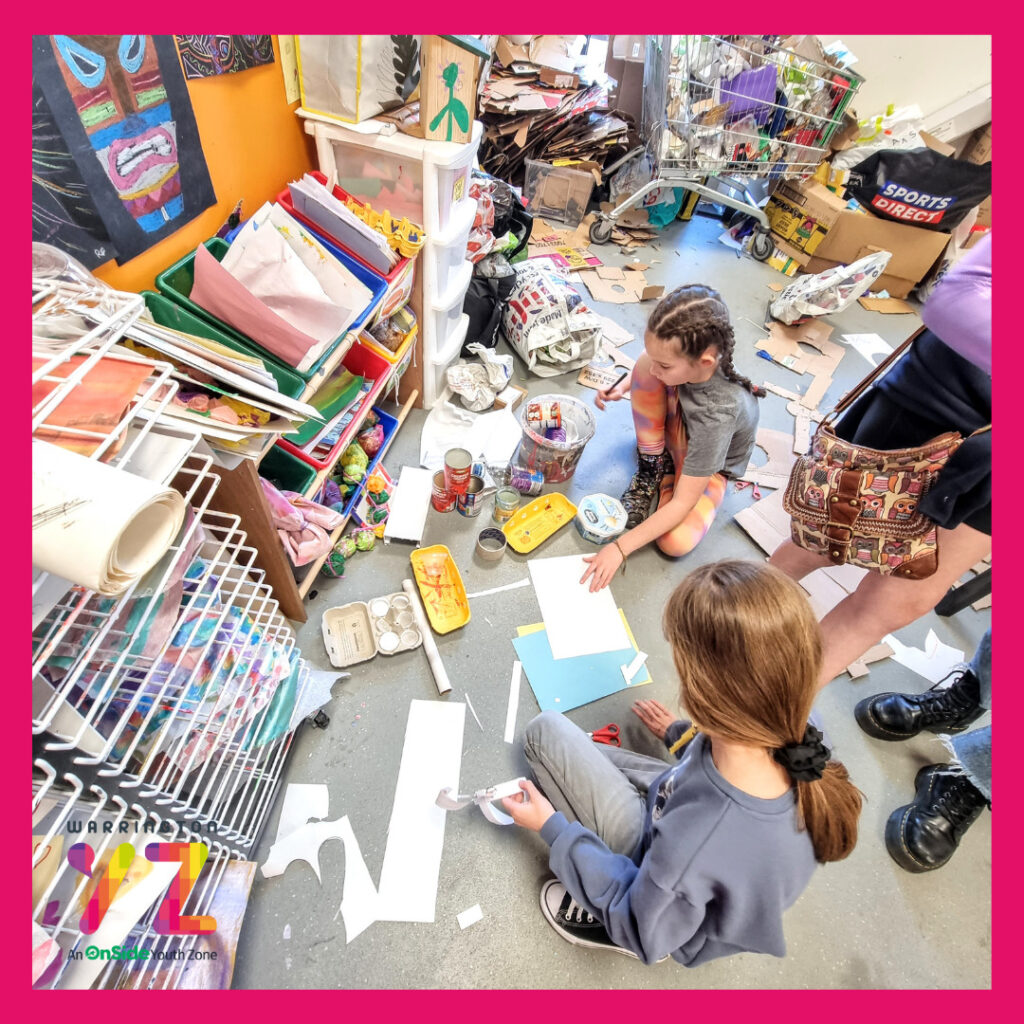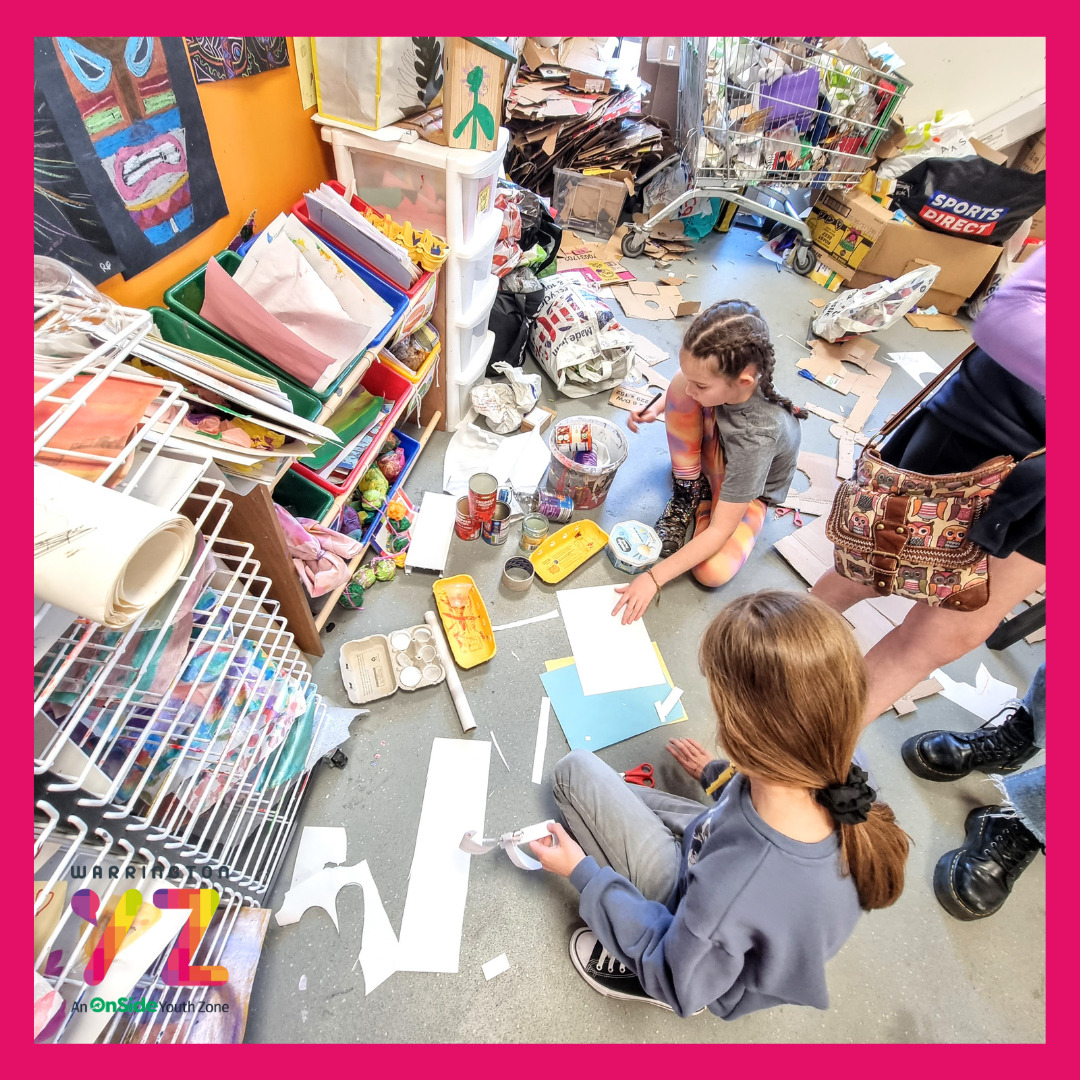 Challenge events such as our £50 Business Challenge and Born Survivor
Product donation
Monthly pledge
Gift of skills and advice
Employee volunteering opportunities
Nominate us as your Charity of the Year
Payroll Giving
Corporate Donations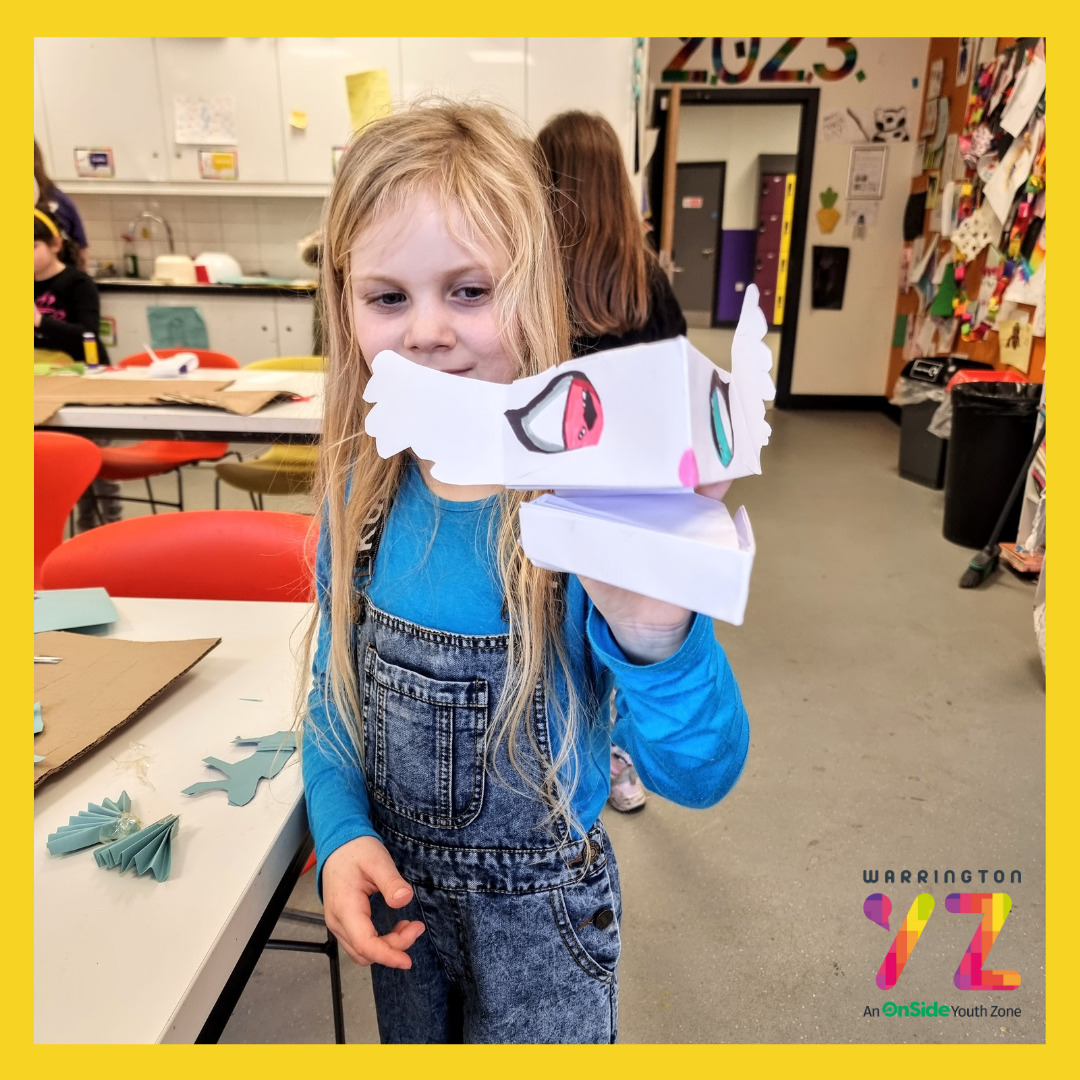 £5000 could provide each of our Junior Members with a hot meal.
£10,000 could pay our electric bill for one month.
£15,000 could fund a mental health project for 3 months.
£20,000 could fund 4,000 young people with free membership for a year.
£25,000 could provide 25,000 hot meals to young people.
InvestIN – Box Clever with Martin Murray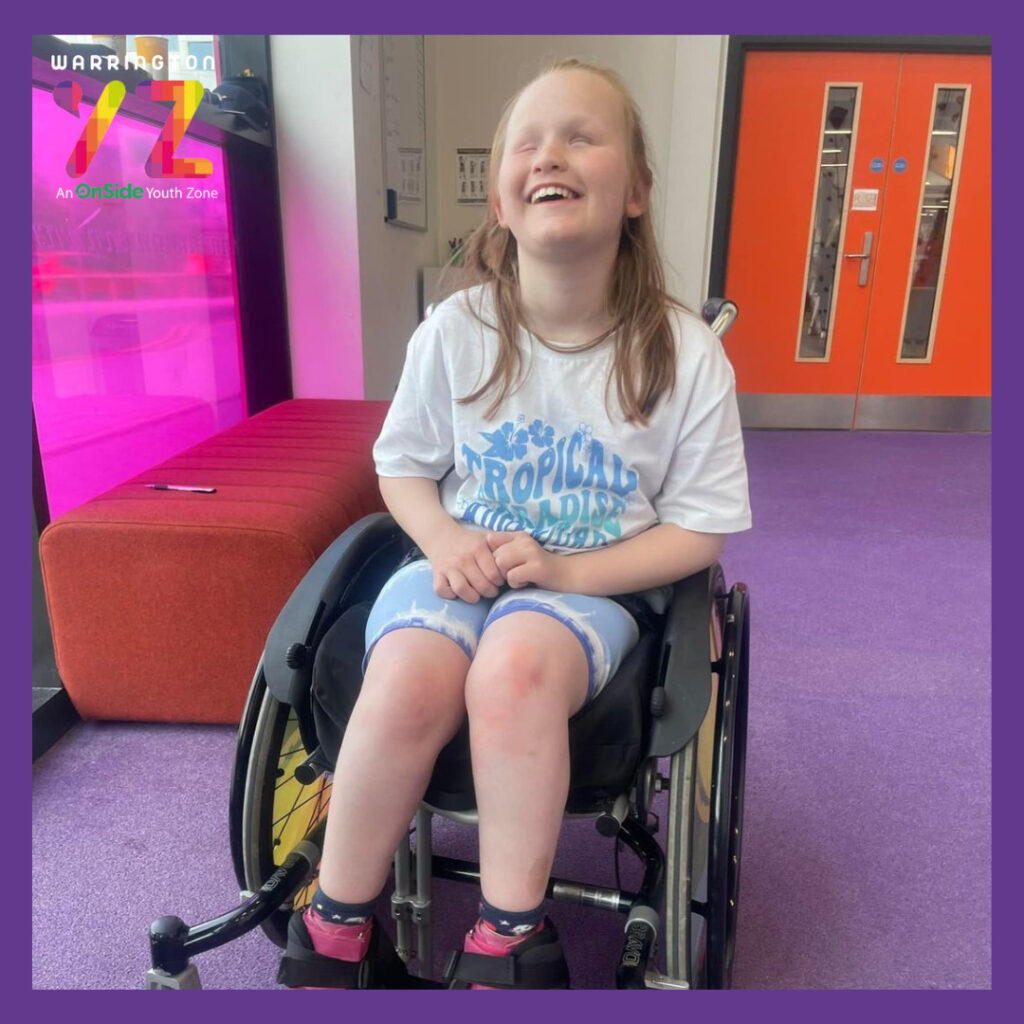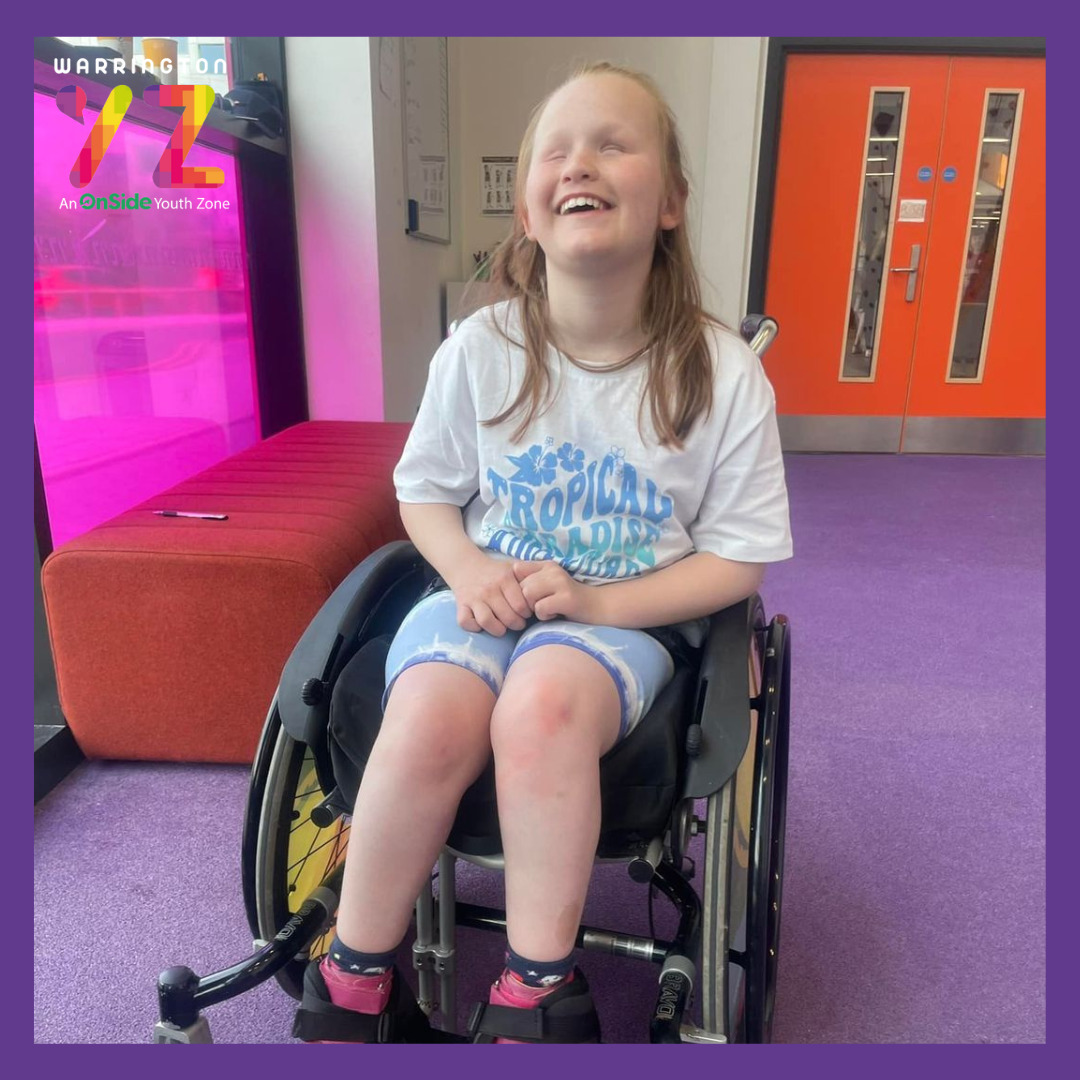 Our next InvestIn! event will take place on Monday 25th September (times TBC).
Guests will have the chance to step into the ring with British Boxing Champion Martin Murray, who will share his incredible journey from the boxing ring to youth work!
Martin is a British former professional boxer who competed between 2007 and 2020 and held the WBA interim middleweight title from 2011 to 2014, the British and Commonwealth middleweight titles between 2010 and 2012, and challenged five times for a world title. Following his retirement from Boxing, Martin created the Martin Murray Think Fast Academy which offers high quality social support and development to the most hard-to-reach young people, which is realised through the discipline and ethos of boxing. The Youth Zone are proud to host the Think Fast Academy twice a week and are delighted that Martin will be coming to InvestIN!
For more information and to book your place, please contact partnerships@wyz.org.uk or call Paul on 07395 789795.
Engage employees with volunteering opportunities
Exceptional Account Management
Improved public relations, perception & trust
Team building exercises through challenge events 
Brand exposure to our shared audiences.
Network with other corporate partners 
here are some ways we could work together.
We work with a range of organisations in partnerships that inspire colleagues, create happier workplaces, and promote the impact of the partnerships that allow us to continue to be there.